COMPANY INTRODUCTION
Hello, welcome to Ludington Hobbies! We're a family-owned full-service hobby shop located in Ludington, Michigan. So why did we start our business? Filled with a passion for serving the local community, our family noticed a need for a local supplier of R/C items and other family-related activities. As a result, it inspired us to fill the gap by becoming a local distributor for these goods and services. Our motto is. " Speed happens here." So. if you are looking for fast and excellent customer service, then Ludington Hobbies is here to help! Our expertise is in R/C surface, air, and water vehicles but we also have: Paint, Educational/Science Rockets, kites, and other fun family activities. We hope to see you at the store.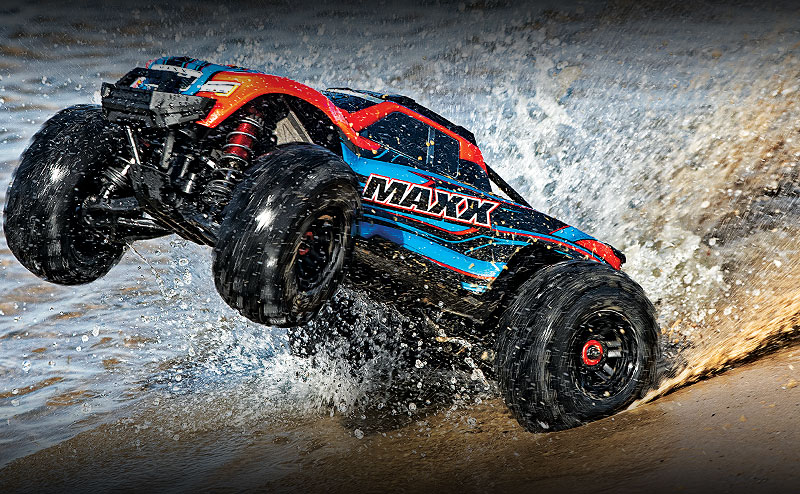 New vehicles
Check out our sleek new selection of new vehicles.
Parts
We offer a wide variety of replacement and after market parts.
Service & Repair
Need a repair or routine maintenance? Drop off your R/C vehicle today.